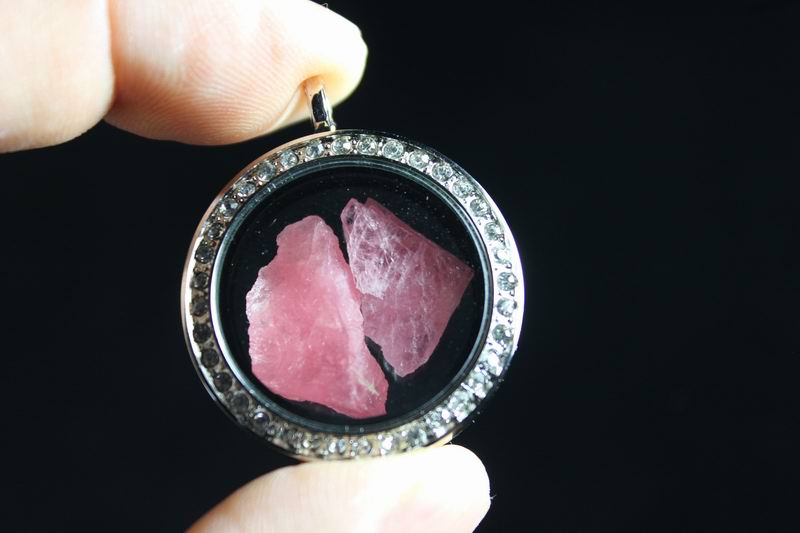 The two sides of frame are different. Front view is same as top line, back view is same as bottom line.
Rhodochrosite Pendant USD 80.00 /group (USD10 per piece) 8 pcs each group
Size: 3.6*3*0.8cm Weight: about 18g per piece
This group is sample only. More groups are available, same quality.
---
|HOME | Mineral Gallery |