2014 Munich show -- See us at A5.718!
At early moring, the flight left Beijing.
At Munich, early morning, the hotels and cars on the road.
Subway to show.
Entrance to show.
Mr. Jin & our show booth.
Full view of our show booth.
Fossils & Crystals
Displays
After busy time at show, now ití»s time for dinner.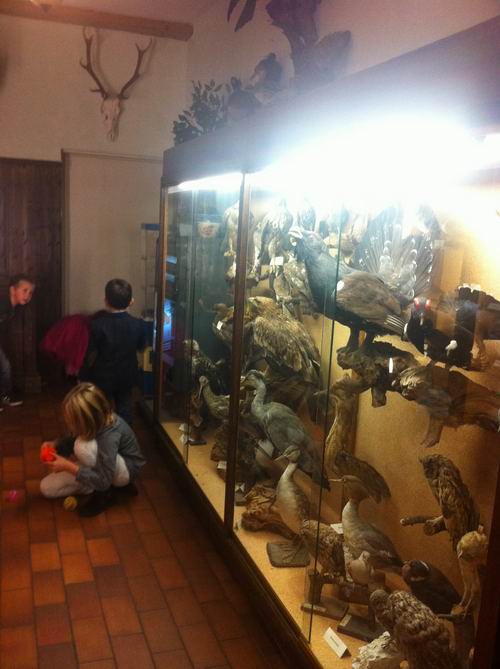 I like these different displays at these resaurants!
After show, I look around the city.
Food shop.
Yes, ití»s HOFBR AUHAUS!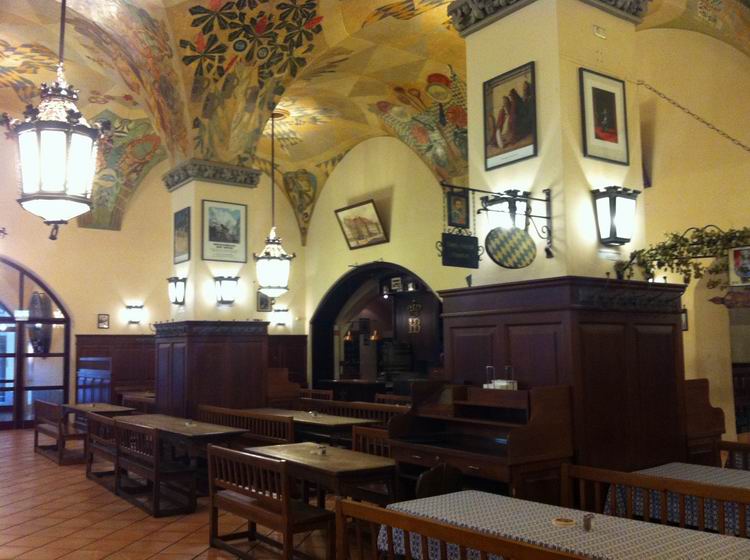 Inside HOFBR AUHAUS.
I like the table.
Absolutely I like to beer too!
See you next year, Munich!
---
|HOME | Mineral Gallery |