2017 Arizona Mineral and Fossil show at Tucson.
See us at Room 177 of Hotel Tucson City Center (formerly Innsuites)
Please noted that we¡¯re moved to Room 177, still at same Building F as before.
Room 177 is the first room at the wing building facing parking lot.
---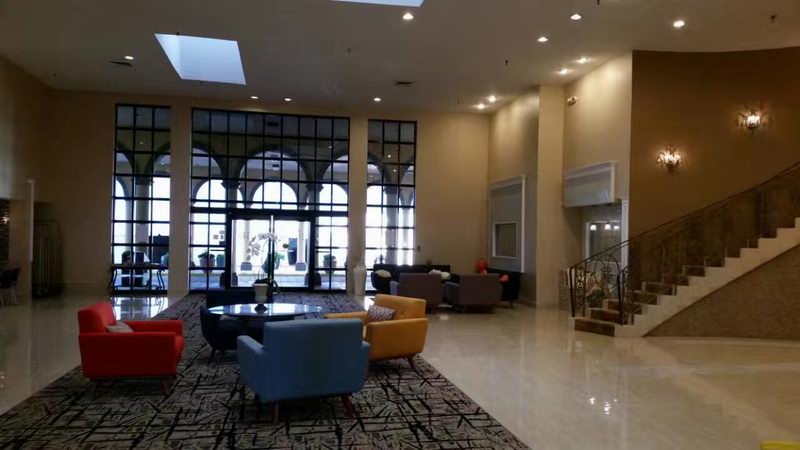 The new lobby of Hotel Tucson City Center.
When we arrived, it¡¯s rainy & cold. We were told that this was Tucson¡¯s two-weeks winter. Yes, the winter is only two weeks.
When show starts, it¡¯s sunny & warm.
Our show room.
¡¯ I like the bones & the beasts¡¯, Mr. Jin says.
Enjoy the show, enjoy the sun, enjoy the lunch!
We have a quick look at the main show at the last day.
Oh my God! The Alma Rose - dream red!
Look at this!
More and more beautiful displays.
Rock art - interesting.
Busy food cart at back yard of main show.
After grabbing my eyes off the treasures inside the building, I feel I come back to real world when my nose get the smell of food.
---
After show, we come to see Bioshpere 2.
The Forest building.
Biosphere 2 from the inside.
The controlling system.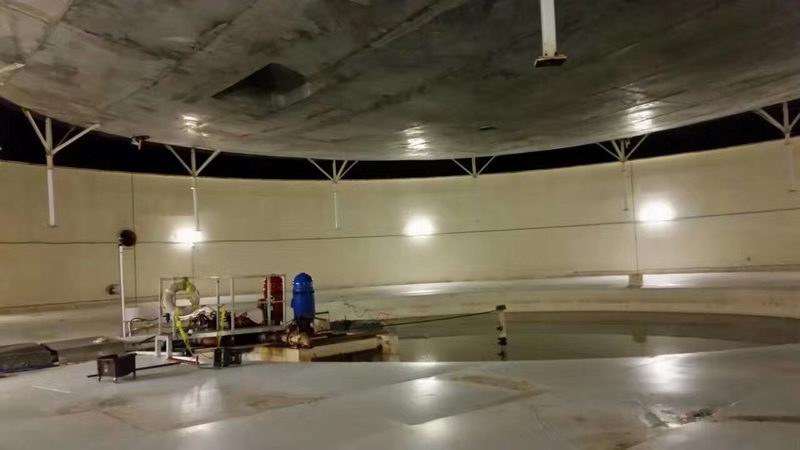 The southern lung.
The famous gunfight picture - Tombstone
Tombstone street
A local restaurant - it¡¯s good.
On 11:00am, the street becomes busy.
---
We have had a good show again this year. Love the show, love Tucson!
Looking forward to see you next year!
---
|HOME | Mineral Gallery |